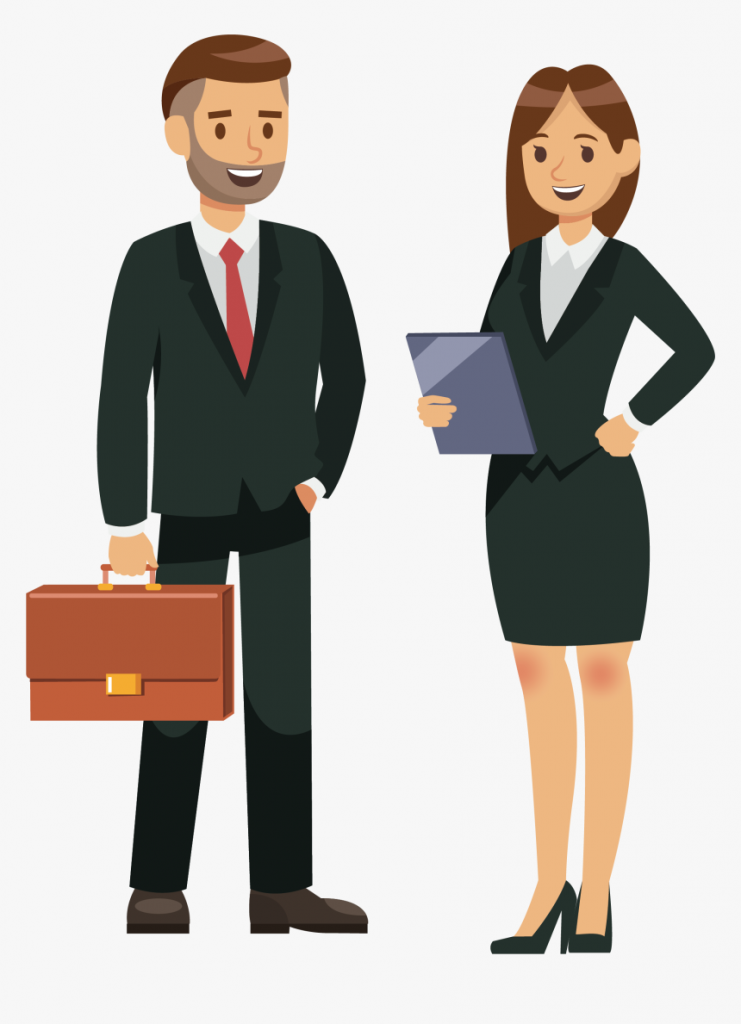 Workers compensation law is a very nuanced field of law. It is important to have an experienced work comp attorney to guide you throughout the workers compensation system and fight for your rights. You may miss opportunities to maximize your benefits if you self-represent yourself. Below are 5 main reasons you should hire a workers compensation attorney to maximize the odds of winning a workers comp case:
Oftentimes, the insurance company will deny your claim for various reasons. Some reasons for denial include statute of limitations issues, the post-termination defense, denial of employment and lack of medical and factual evidence. These denials can be overturned by medical reports which substantiate injury and various other methods.
Methods for overturning a denial are determined on a case by case basis as each set of facts is unique. Your attorney will be able to strategize how to efficiently overturn a denial so as to maximize the cost of your claim and shorten the lifespan of the claim. When issues are at a stalemate in the claim due to denial of care and treatment, the claim can be open for years without resolution.
A workers compensation attorney will fight for you while you are recovering from your injury. An attorney will ease the process as there are many moving parts to a workers compensation claim.
A workers compensation attorney will also be able to better assess whether you have multiple claims that can be filed with the workers compensation appeals board over a single claim. An attorney can better identify what injuries should be alleged in the application as they have experience with filing multiple claims. This is important because Workers comp multiple injury settlements tend to be at a higher value. Thus, it is beneficial to hire a work comp attorney to guide you throughout your claim.
Medical Control/Treatment Issues
When an insurance company denies your claim, you will need to self-procure treatment for your injuries. A workers compensation attorney will direct you to the right medical provider for treatment so that you are not paying for your treatment out of pocket. The doctors that you are referred to by your attorney will treat your injury on a lien basis. This means that you will not have to pay the provider upfront. Once your case in chief is resolved with the insurance company, the insurance company will resolve the liens in most situations and you will not have to pay for treatment even if the claim remains denied.
Even if your workers compensation claim has been accepted, there are many instances in which the insurance company denies requests for treatment. A lot of times requests for authorization are denied and go through a process of utilization review to determine medical necessity. If the request for authorization is denied, you will need to appeal through a complicated process. Your attorney will be better able to appeal those decisions and work a way around the denial of care as they are more familiar with the process.
At some point during the pendency of the claim, it is appropriate to obtain a Qualified medical evaluator or QME on the claim. When obtaining a QME, the parties receive a panel of 3 doctors. Each party strikes a doctor within a time frame and parties are left with one doctor on the panel.
A workers compensation attorney will be familiar with the doctors on the panel and will know which doctors are applicant oriented and the others that are defense oriented.
A QME is a state neutral doctor who evaluates the applicant and provides a report regarding opinions on causation, periods of disability, apportionment and future medical care.
A workers compensation attorney is able to strategize based on years of experience whether they should cross-examine the doctor or request a supplemental report from the QME. A workers compensation attorney knows how to attack a report and point out weaknesses in reporting as they are very familiar with the AMA guides which are guides for doctors used to determine whole person impairment values in a workers compensation claim.
Additionally, a workers compensation attorney can assess whether you have a Serious and Willful Claim to attach to your workers compensation claim. A Serious and Willful claim is when your employer is guilty of serious and willful misconduct that caused your injury. If proven, the value of this claim can increase by 50%. These cases are very difficult to prove.
Contact your workers compensation attorney, Kesh Law, for a free case evaluation and consultation.