When the worst imaginable happens.  Understanding your families right for fatal workplace injuries.
No one ever wants to receive that emergency call saying that a loved one is forever gone. But losing a spouse, child, sibling or other loved one to a fatal workplace injury is unimaginable. You never expect for your family member to not ever come home from work. So, what if this happens to you? What rights do you have as a family member? Do you need a wrongful death lawyer?
A wrongful death lawyer can provide the best answers about your family's rights after fatal workplace injury. This attorney will help you understand the processes of a workers' compensation claim and your options for going forward. The wrongful death attorneys of Kesh Law understand the traumatic nature of losing a loved one to a workplace injury. We provide compassionate legal advice to help families like yours navigate this complex time in your lives and receive the benefits you need.
Does my family need a wrongful death lawyer?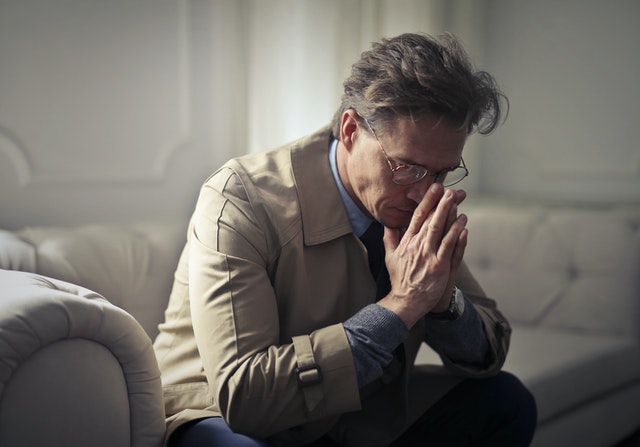 After the work-related death of a loved one, you have many quick decisions to make. It is a stressful and highly emotional time. It is difficult to manage all aspects of everything you must do in a short period of time. Unfortunately, filing a wrongful death workers compensation claim requires quick and thorough action that you likely do not feel like taking on your own. This is why wrongful death lawyers are so important to grieving families. It is also why the attorneys of Kesh Law take so much pride in what we do.
Reasons for hiring a wrongful death workers' compensation lawyer include:
A workers' compensation lawyer understands the legal context of your wrongful death claim and can explain it to you. They simplify the process for you and clarify your options.
A skilled lawyer can advocate on your behalf, saving you time, stress and energy when you need it for other aspects of your family's life.
Your attorney will help you achieve the maximum benefits in the least amount of time. They know how the system works, what you are entitled to and how to ensure your claim does not become stagnated in the workers' compensation timeline.
Who is entitled to California death benefits from workers' compensation?
There are restrictions on who can receive death benefits under California workers' compensation laws. This is true whether your loved one died in an on-the-job accident or from a work-related illness. Only the worker's dependents generally receive death benefits.
What is a "dependent" under California workers' compensation? In most cases, this term specifies biological children, adopted children, spouses, grandchildren and cohabiting partners. These dependents automatically include children under the age of 18, physically or mentally incapacitated adult children not able to earn a living on their own and a surviving spouse with an income of $30,000 or less in the year before the worker's death.
It is possible for other family members to qualify for death benefits under workers' compensation in California. But this requires the individuals to prove they were fully dependent on the decedent. Obviously, these are critical processes that require an experienced wrongful death lawyer's help. Your workers' compensation wrongful death lawyer can ensure proper distribution of the benefits. They can also ensure you receive the full amount to which you are entitled.
Limited Time for Filing a Wrongful Death Claim
In the state of California, you should file your death benefits claim within one year of your loved one's passing. You only have 240 weeks to file after the fatal injury occurred. Your workers' compensation lawyer can further explain these deadlines, as well as circumstances that change the due dates. Having an experienced lawyer ensures you do not miss such important dates. Your lawyer also ensures your claim gets the attention it should according to appropriate timelines.
Kesh Law Wrongful Death Lawyers Provide Compassionate Counsel
At Kesh Law, our top priority is ensuring our clients receive the compassionate counsel they need after workplace injury or wrongful death. We provide complete workers' compensation legal representation, from the first moments of your claim to satisfaction of your benefits. Through our skilled representation, you can more easily get through the claims process to receive the compensation you need. We are here to relieve some of the stress of these processes and help you understand your rights. Call Kesh Law today at (818)639-3955 or reach out to us 24/7 using our easy online form to request a free consultation.