People in California have the right to operate in a safe working environment. However, if your workplace injury has turned your world upside down, we can help. The workers compensation experts at Kesh Law can help answer workers comp questions California employees may have and remove any doubt from your mind.
Employers and employees alike benefit from California's no-fault workers compensation system.
You should know how to file a workers' compensation claim, whether it's for a minor or serious injury. To begin, seek medical attention as soon as possible following a work-related accident. Your health always comes first.  Once you have seen a medical professional,  you will want to speak to the best workers compensation attorney near you.  This is the easiest and most effective way to file a workers compensation claim.  Although you could do this on your own, it is never a good idea without legal representation.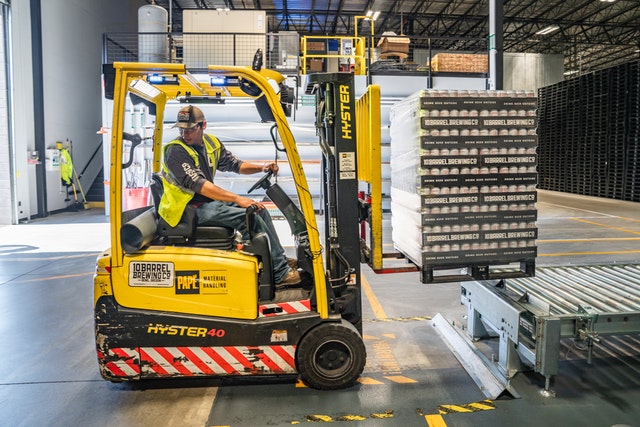 The most important call you can make
We know you have questions. We have answers to many of the questions you may be worried about..  When you contact an expert at Kesh Law, we will immediately bring your mind at ease with expert advice in our free consultation.  During this 100% free consultation, an attorney will listen to you and ask you questions about your workplace injury.  Then, we will determine what is the right course of action to take with your workplace accident.  You will quickly see how we will be the best partner you could have in filing a workplace injury claim in California.  Having a ton of work comp questions California workers discuss with us is a common occurrence.  Do not worry or stress over the millions of questions you may have.  Some of these common questions include the following:
Will my employer/boss treat me differently after I file a workers compensation claim?
Will employees retaliate for me filing this claim?
Will a workers compensation claim get on my record?
Will I not be able to work at another job in the future due to my workplace injury?
Am I wrong for exercising my rights as a California employee?
There are many other questions just like these we will help you answer once you call us.
About Kesh Law and our area of focus
Workplace injuries for forklift operators or other warehouse employees.
Workplace injuries for construction workers or anyone working with machinery.
Workplace injuries for food manufacturing employees.
Cuts, Lacerations and Punctures which took place at work.
Traumatic brain injury accidents that are life threatening or caused significant life altering changes.
Work related stress scenarios.
Personal injury cases such as auto vehicle accidents and much more.
We are available to discuss your specific workplace injury case and want to speak to you today!  Give us a call at (818)639-3955 or contact us on our website for an appointment today.